I've always been a fan of Prince William. But after his marriage to Kate, I'm now a fan of Kate instead. I wonder how it feels to be a Prince's wife. Even though I've seen her many times wearing the same blue wedges shoes, it's all good. She's still perfect. Here are some candid shots of her where I believe she still looks beautiful.
The Duchess of Cambridge plays hockey with the GB hockey teams at the Riverside Arena in the Olympic Park.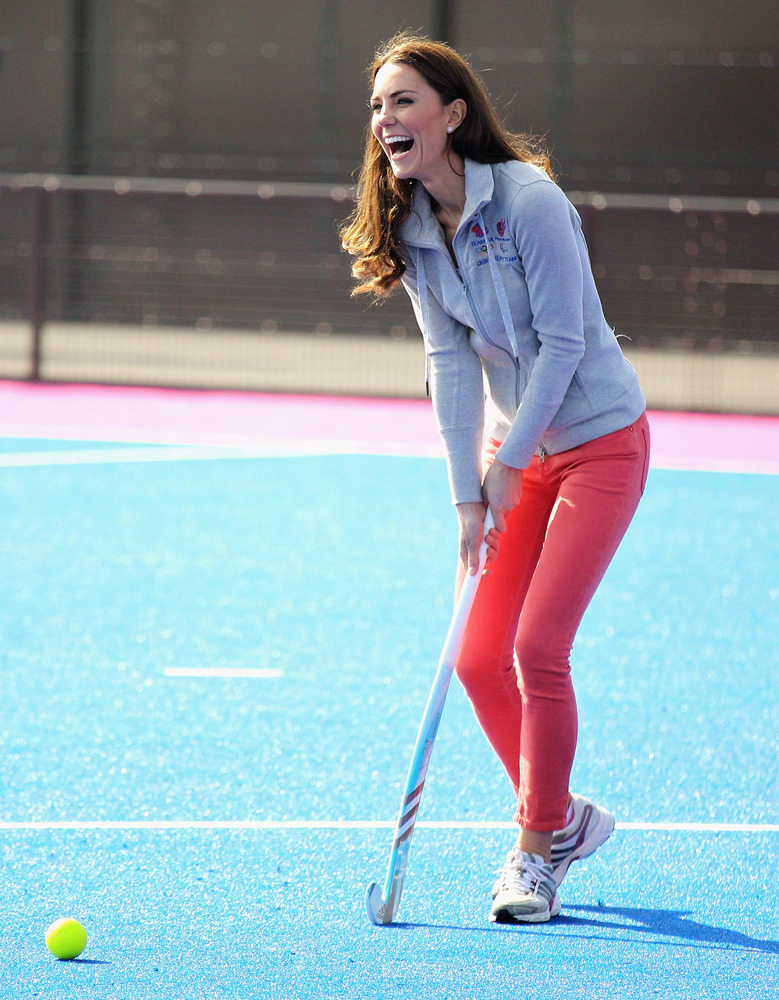 The Duchess of Cambridge leaves the addiction charity's Hope House treatment centre in Clapham, South London following her visit.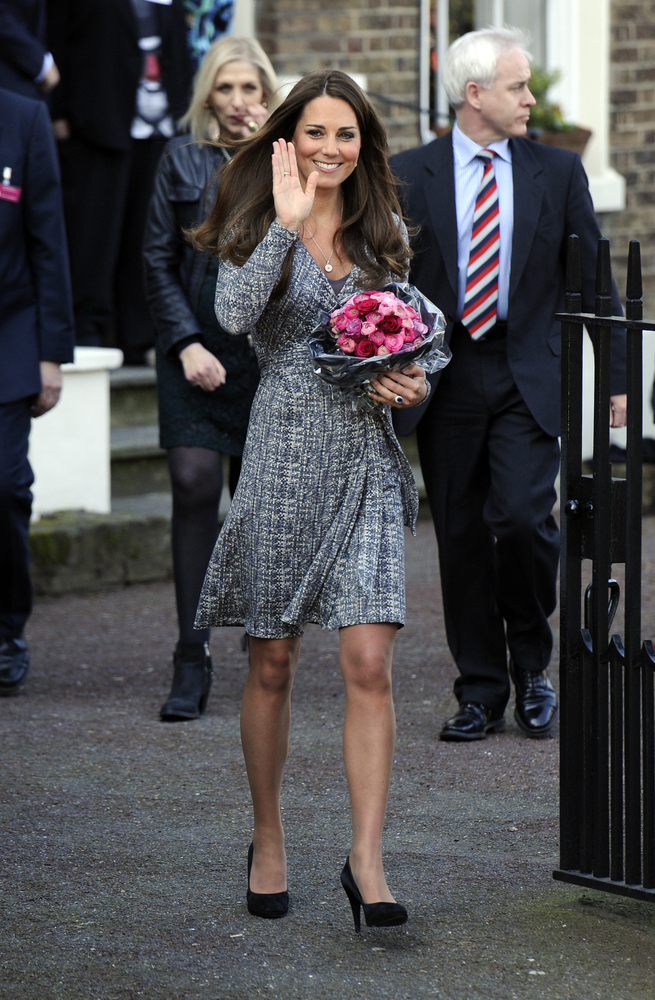 The Duchess of Cambridge during a visit to Gardens by the Bay in Singapore, as part of a nine-day tour of the Far East and South Pacific, with the Duke of Cambridge, in honour of the Queen's Diamond Jubilee. That's the blue wedge shoes that she always like to wear.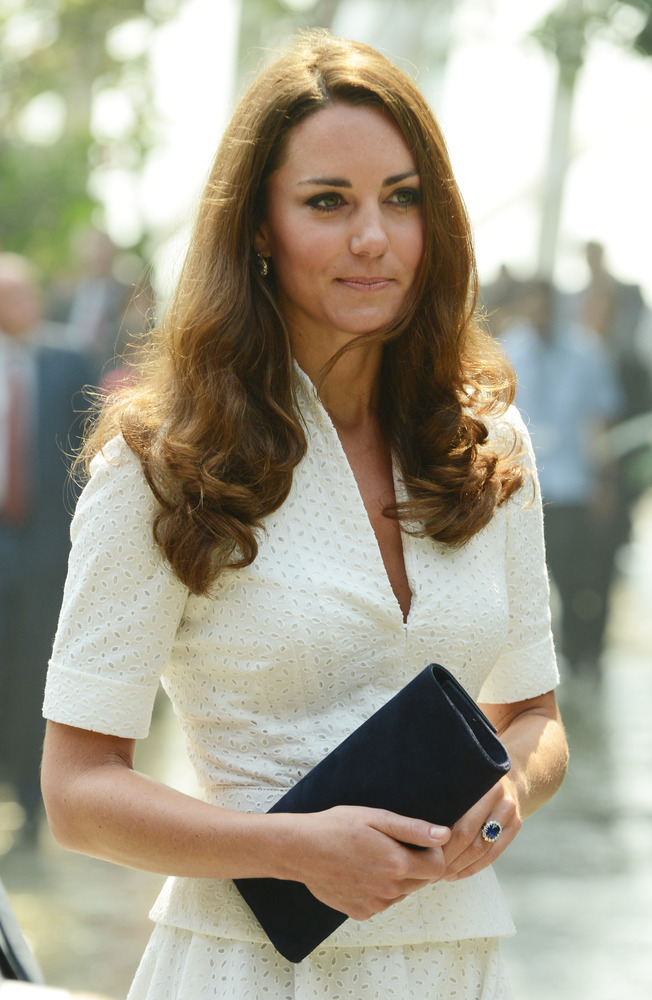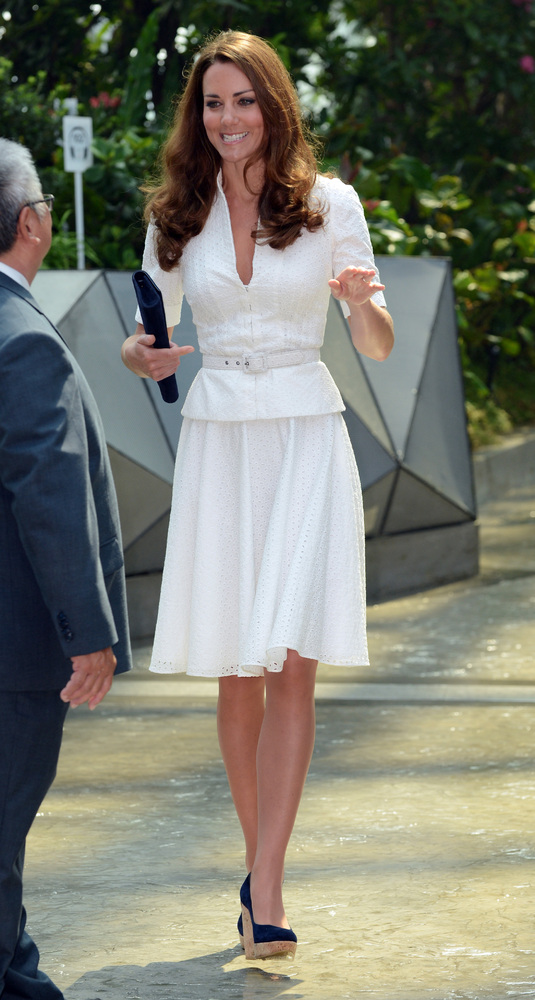 Duchess of Cambridge watches the Olympic Laser Radial medal race off Weymouth today.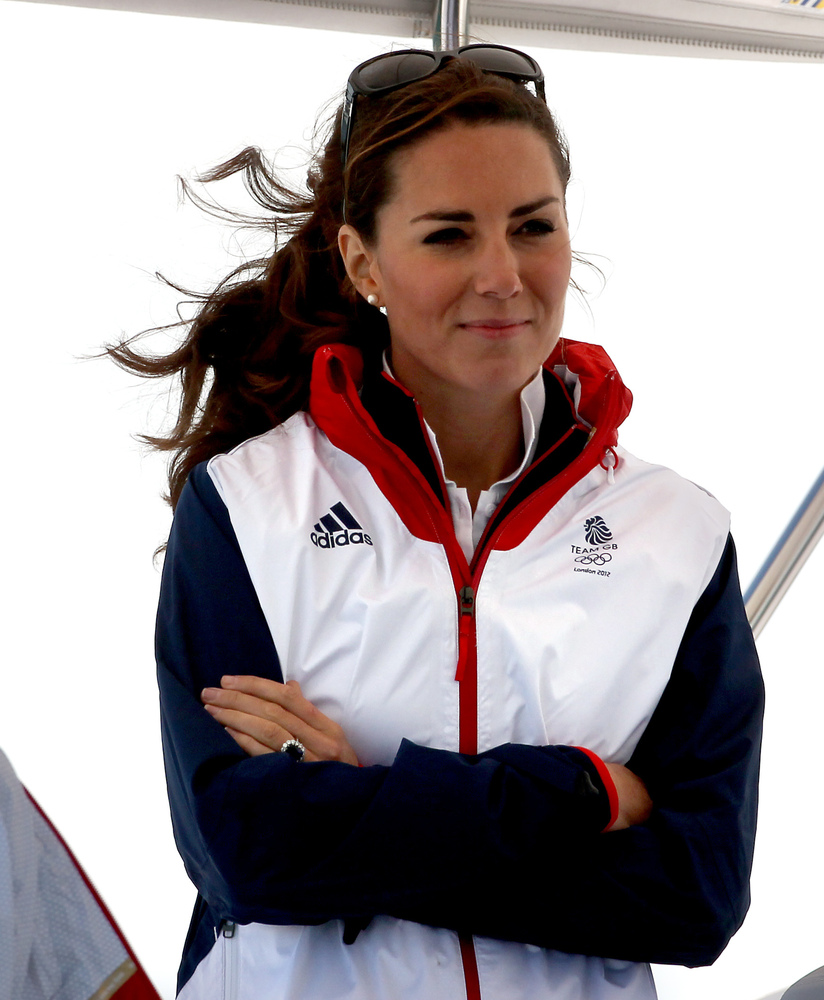 Prince Harry and Catherine, Duchess of Cambridge visit athletes at Team GB House in the Westfield Centre on Day 13 of the London 2012 Olympic Games on August 9, 2012 in London, England. — and that's the shoes again.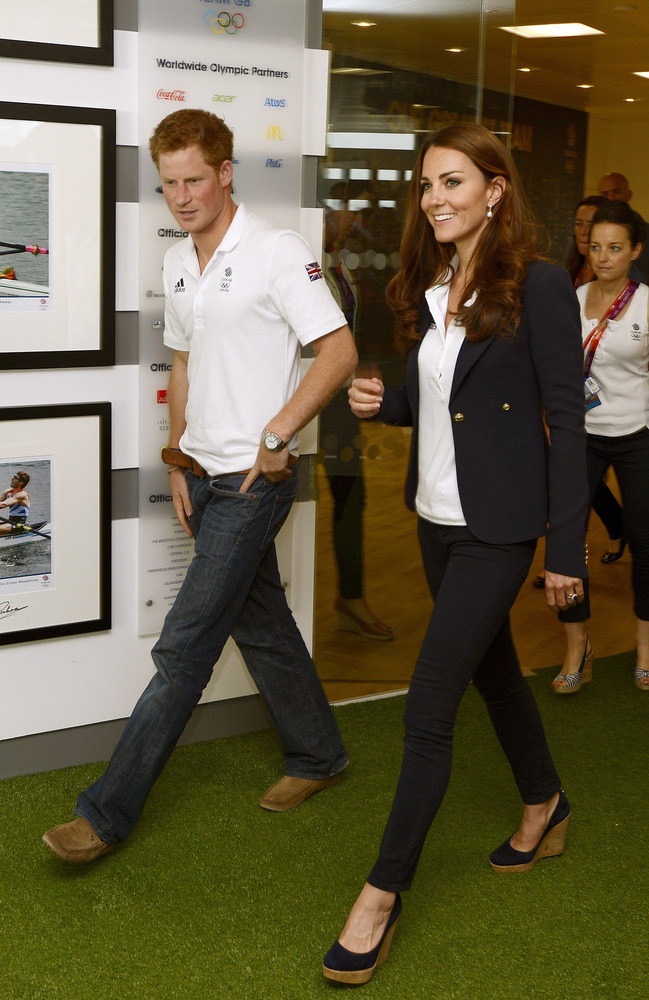 I'll be back more for more of the Duchess pics. She's really stunning! Doesn't she?